Our Next Sale – Christmas Day Monday, December 25, 2017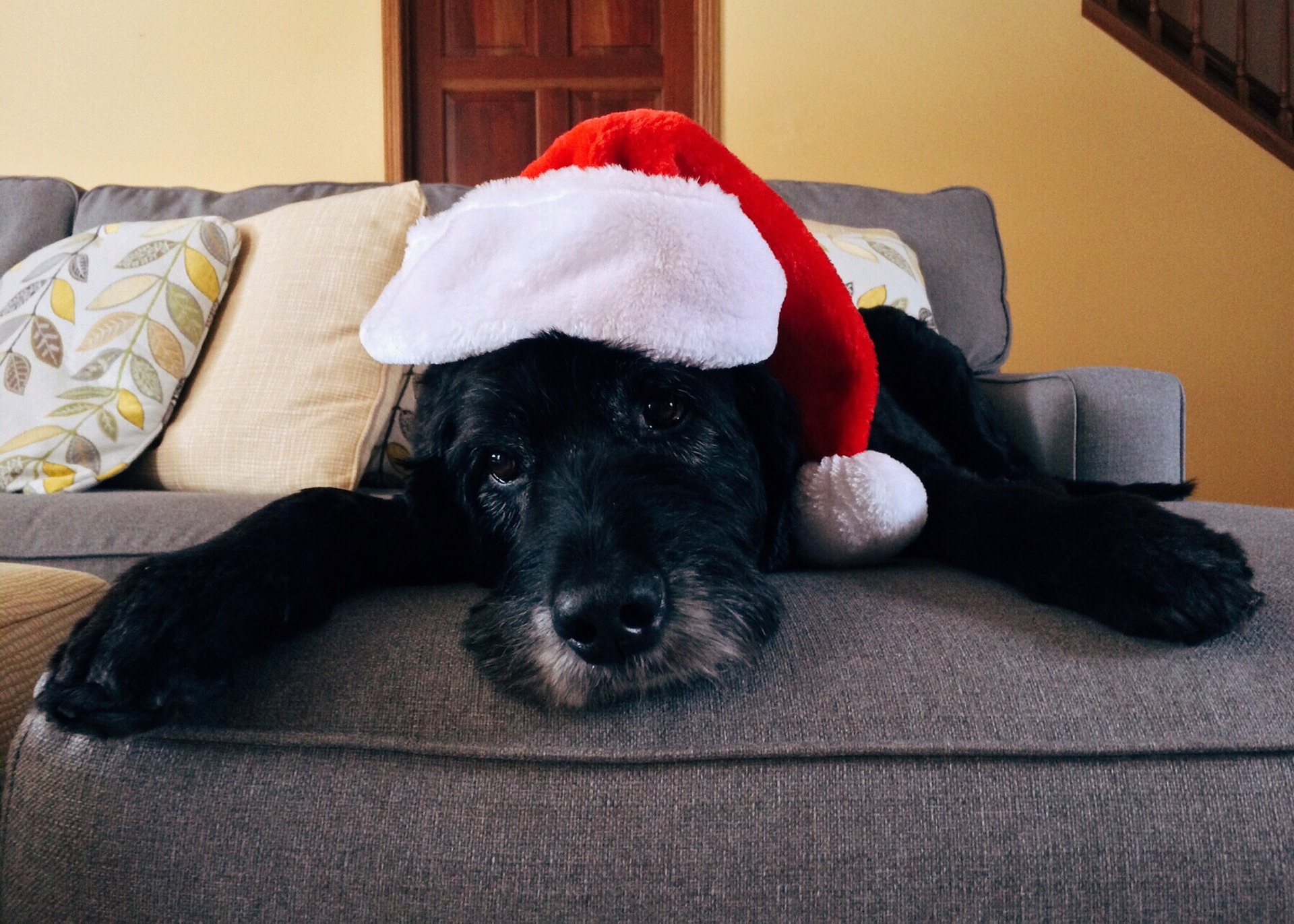 If you missed this one, don't miss the next one – two ways to keep up…
Check in and Like our Facebook page!
We are dog tired taking care of business, but you can help us wake up and have some fun on Christmas day.
We think you should have some classy statuary mixed in with your comics, action figures and Funko Pops.
So the first and best deal in the house will be…
25% off Statues
25% off Back Issue Bins
10% off New and Recent Comics
10% off  card pack unopened BOXES of
Pokemon, Yu Gi Oh, and Magic the Gathering
(They are already discounted from the single pack price)
20% off almost everything else…
Poke, Yu Gi, and Magic packs, decks and singles
Posters, T-shirts, Shoulder bags, Supplies
Books, Graphic Novels, Japanese Manga
Blind bag and box Mystery Minis and such
Pens, pins, lanyards, and other chotchkes
Mugs, openers, tumblers, shot glasses
Funko Pops, Dorbs, Hikari, Tree Lights
Sports Card Packs and Sets
For whoever might need a reminder for next time, get email warning and updates  – Sign up here.
Or for a first-timer, here's our address.
Fantasy Books and Games
2247 1st St
Livermore, CA 94550
925-449-5233
Sun-Tue 11-6
Wed-Sat 11-7
But only 12-5 on Monday Christmas Day 2017